Logo, style guidelines, and website design for a mushroom box subscription service.

I collaborated with the client on a series of names and logo options. We surveyed friends, family, and individuals in our social networks to arrive at the best name and logo design that felt friendly, approachable, and best conveyed the concept.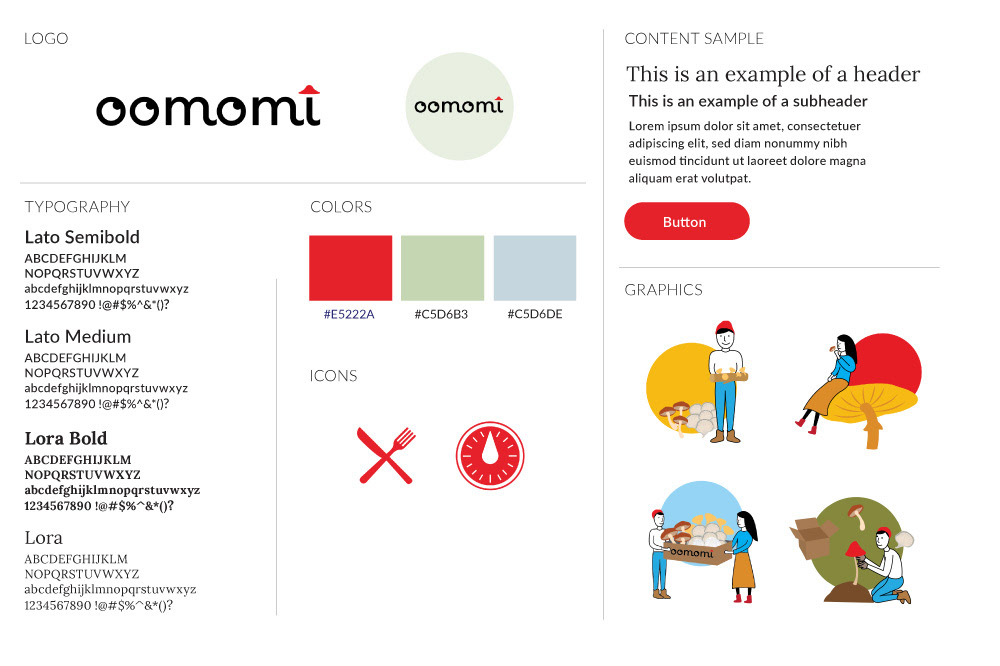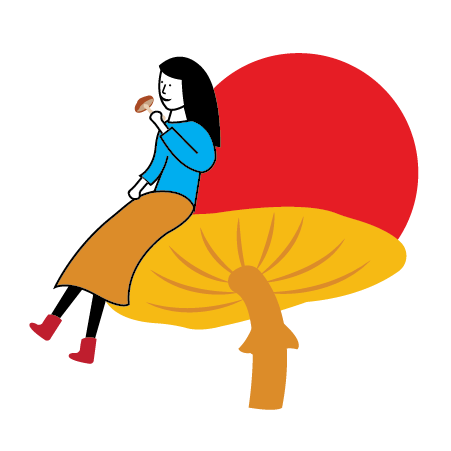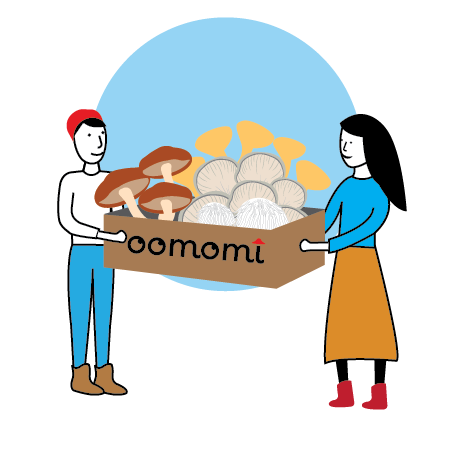 To create the best user experience for the website, I looked into other subscription model services to decide which features were the most important. Starting from exploring ways that customers could customize their boxes and add on products, I worked with the client to create the best flow that would guide the customer seamlessly through the journey.